---
Videos
---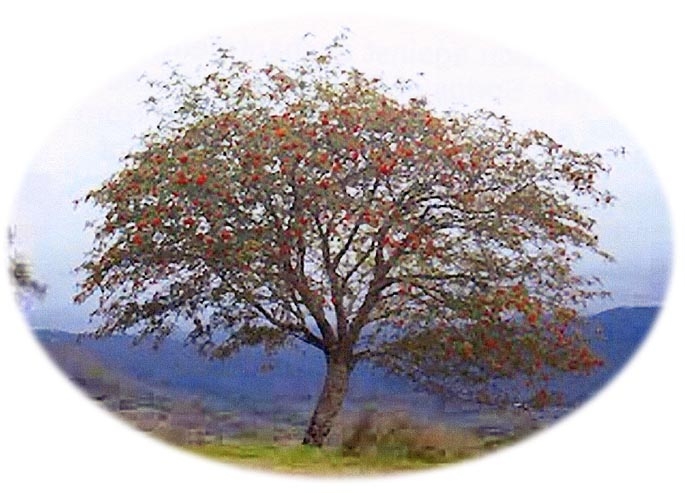 Rowan Studio
Resources
Rowan Studio has a wide range of resources available for you to buy. Please check back regularly to find what is available, we will continually add to these .
EPR (Embodiment-Projection-Role)

A Training Video by Sue Jennings and Gordon Wiseman which illustrates the dramatic development in play and drama through Embodiment-Projection-Role.

Cost is £15.50, including post and packing in the UK. Please add £2.50 per video p&p for orders outside of the UK.

Rowan Studio has a list of books written and edited by Dr Sue Jennings. Please check these pages for front cover pictures

The books below are currently available for sale through Rowan Studio

Selection of Books by Sue Jennings
Creative Drama in Groupwork £26.50
Dramatherapy with Family Groups and Individuals £14.00
Introduction to Dramatherapy: Ariadne's Ball of Thread £15.50
Introduction to Playtherapy: Playing and Health £15.50
Art Therapy and Dramatherapy: Masks of the Soul £16.50 (with Åse Minde)
All prices include post and packing within the UK: Add £1 for Europe: £2 for the rest of the world.
If you have any queries or want further information then please contact us
---
---
Site constructed by